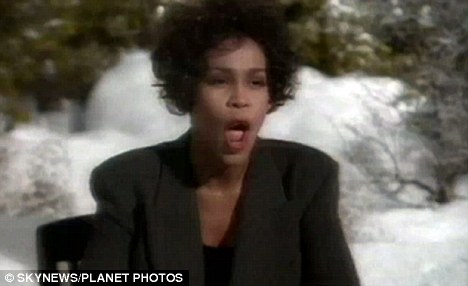 Whitney Houston fans have accused Apple of exploiting the late singer's death by increasing the cost of her in-demand albums on iTunes.
Her Ultimate Collection album, released in 2007, has increased by $4.70 to $12.60, according to Digital Spy.
Users reportedly complained they were unable to download the Ultimate Collection while it was given the new price.
Some music fans accused Apple of 'cashing in' on the singer's death, while others said the company should be 'ashamed', Digital Spy reported.
(Visited 29 times, 1 visits today)