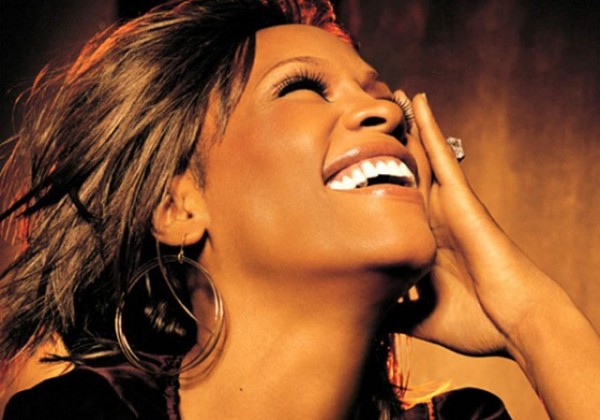 A tweet — sent at 4:57 p.m. PT — from the Associated Press that confirmed Houston's death by citing her publicist was retweeted more than 10,000 times, according to data from Topsy Labs. However, the first tweet to reveal the news was sent at 4:30 p.m. PT and was only retweeted once.
My sources say Whitney Houston found dead in Beverly hills hotel.. Not in the news yet!!
— Big Chorizo (@chilemasgrande) February 12, 2012
BREAKING: Publicist Kristen Foster says singer Whitney Houston has died at age 48
— The Associated Press (@AP) February 12, 2012
Although Topsy's data reveals @chilemasgrande announced the news, a Mashable reader informed us that a tweet sent from @AjaDiorNavy about 15 minutes before might have been first:
omgg , my aunt tiffany who work for whitney houston just found whitney houston dead in the tub . such ashame & sad
— Aja Dior M. (@AjaDiorNavy) February 12, 2012
Her tweet also alludes to the rumor reported by TMZ that Houston drowned in the bathtub.
(Visited 21 times, 1 visits today)