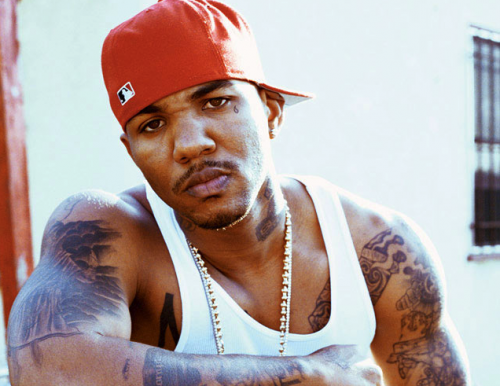 Game has been ordered by a Judge to pay $5 million to a group of police officers who claim they unwillingly featured in one of his DVDs.
The rapper was arrested at a shopping mall in North Carolina by a group of officers, while filming scenes for the promotional DVD of a mixtape. According to the unknown officers, Game featured them in the film without their permission and the rapper and his Bungalo Records for "defamation of character."
A court ruling in 2010 ordered that the officers be paid the compensation money by Game, and it was upheld by an appeals court earlier this week.
According to Fox News, the police officers are also seeking $10 million  in punitive damages but the judge ruled that this should be taken up in a separate trial.
(Visited 95 times, 1 visits today)