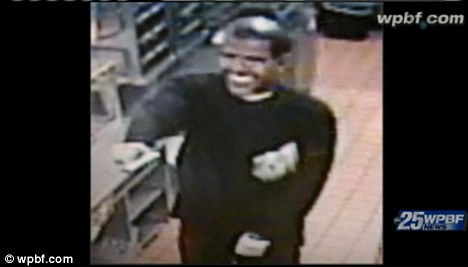 Some might argue that the way the President has handled the U.S. economy is criminal – but it'd be hard to fault him for this act of mischief.
An armed robber stole $1,000 from a McDonald's restaurant in Riviera Beach, Florida, while wearing a mask of U.S. President Barack Obama.
Police are hunting the masked man who they say held employees at gunpoint on Saturday at 6:30am and ordered everyone into a back office.
(Visited 122 times, 1 visits today)