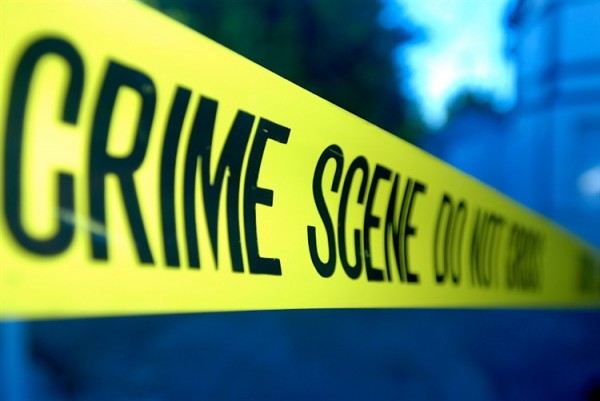 A Florida man has been arrested after witnesses say he ran over his ex-girlfriend's head with his truck.
James Avera, 51, faces attempted murder, robbery and battery charges after the West Palm Beach woman nearly lost an ear after his back tire ran across her skull Saturday night.
'She's a very luck lady,' Assistant State Attorney Mary Ann Duggan told the Palm Beach Post.
Hit and run: James Avera, 51, is accused of running over his ex-girlfriend's head with his truck, leading to charges of attempted murder, robbery and battery
In an 'amazing' recovery, according to Ms Duggan, Toni Baranm 35, was released from the hospital not long after having her ear reattached and suffering various bumps and bruises.
According to witnesses and Baran, the incident started after a heated argument outside a friend's house over money.
Witnesses say Avera beat and choked her after claiming she stole $700 from him, despite attempted intervention from others at the scene.
Avera then proceeded to empty her purse into the pickup truck they were both riding in before the vehicle began to take off.
Lucky escape: Toni Baran, who was arrested for unrelated charges last year, was released from the hospital after having an ear reattached after the truck's back tire ran over her skull
With Baran allegedly clutching onto a window, the truck backed up and Baran was pushed out, falling into the path of the vehicle's back tire.
Several witnesses claim they shouted for Avera to stop but he proceeded ahead, hitting Baran's skull in the process.
'The truck bounced up in the air,' a witness claimed in the case's affidavit according to the Post.
Witnesses and Avera believe the incident was intentional.
Avera has denied running over or knowing that he hit Baran.
He admitted to taking her purse but said it was because she had stolen over $1,000 from him.
Avera was arrested Sunday and is being held without bond.
(Visited 23 times, 1 visits today)