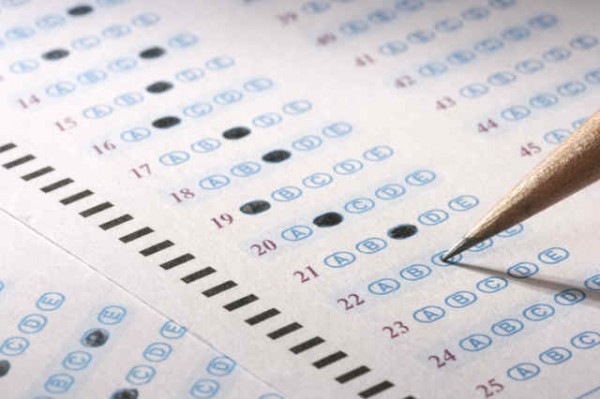 A senior administrator at California's Claremont McKenna College resigned after admitting that for years he falsified SAT scores to publications such as U.S. News & World Report to inflate the small, prestigious school's ranking among the nation's colleges and universities, according to the college's president.
President Pamela Gann told college staff members and students about the falsified scores in an email Monday, The New York Times reported.
Gann wrote that a "senior administrator" had taken sole responsibility for falsifying the scores, admitted doing so since 2005, and resigned his post.
Gann wrote that she was first warned of inaccurate reporting earlier this month and asked other administrators to investigate, leading to an administrator's admission of guilt and Monday's announcement.
(Visited 20 times, 1 visits today)