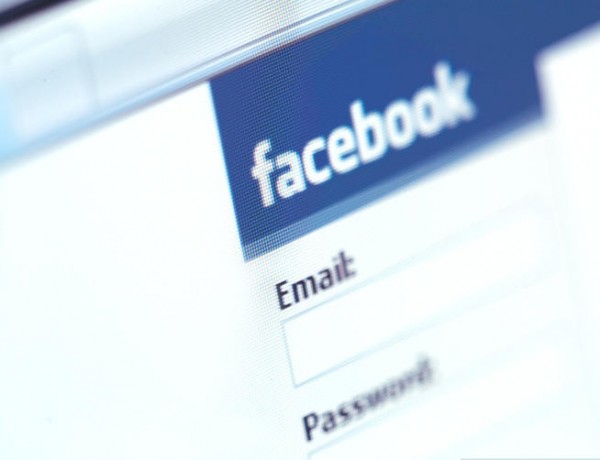 The president of a suburban youth baseball organization was suspended for posting a racist rant on Facebook regarding Whitney Houston's death.
Oak Lawn officials banned John Kelly from coaching for one year after a parent reportedly spotted the post by Kelly using the "n"-word, according to the Chicago Sun-Times. Kelly used the racial slur to complain about the amount of media coverage Houston's death brought.
Since the posting, Kelly told the Sun-Times his life has been ruined. He said he's worried about the effect on his business and his kids being taunted. He claims he's not a racist and said he didn't realize he'd used the word in the post.
Kelly will continue on the league's board as a member, according to the publication. The acting president said the board struggled with how to deal with the situation following an apology by Kelly.
Kelly told the Sun-Times he stands behind the post except for the "n"-word. "I regret using that adjective," he told the paper.
(Visited 21 times, 1 visits today)