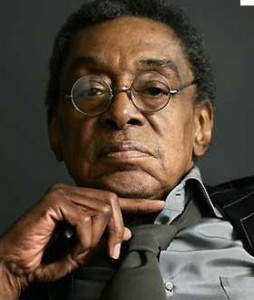 Don Cornelius, founder of Soul Train, had been in chronic pain for years over health problems, according to his friends.  The pain had gotten unbearable, and this has led to some speculation as to whether or not his condition played a role in him choosing to take his life.
Cornelius died at 4 am on Wednesday morning of a self-inflicted gunshot wound to the head.  He left no suicide note when he died, creating a mystery around his reasons for the suicide.  Millions are mourning the death of Cornelius, who was one of the founding fathers of modern black entertainment.
"Soul Train" was the longest running syndicated show in television history.  It won't be passed until 2016, when Wheel of Fortune and Entertainment Tonight match the mark.
(Visited 98 times, 1 visits today)