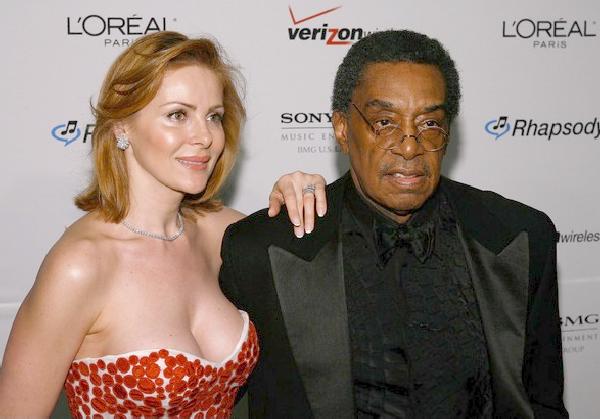 Black America continues to mourn the death of the great Don Cornelius, creator of the legendary television show, "Soul Train."
Most of us remember doing Soul Train lines at parties, and recall our first booty-shaking exercise, which likely took place with Don's television show playing in the background.  As the shock from brother Don's untimely death starts to wear off, there are some questions that black folks are asking about how he died.  Some of the questions are not necessarily politically correct, but since when did that stop black folks from speaking their minds?
Here are some things that most of us are thinking, but some are afraid to ask out loud:
Read More via Five Questions People Are Asking about the Death of Don Cornelius | EURweb.
(Visited 35 times, 1 visits today)