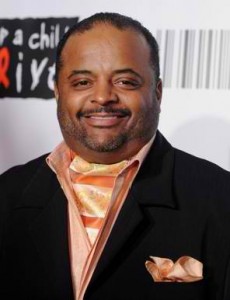 CNN had been silent in its reaction to analyst Roland Martin and his tweets that were considered insensitive to the gay community.  The organization has finally broken its silence, suspending Martin from the network.
"Roland Martin's tweets were regrettable and offensive. Language that demeans is inconsistent with the values and culture of our organization, and is not tolerated. We have been giving careful consideration to this matter, and Roland will not be appearing on our air for the time being."
Martin had been accused of homophobia for his remarks about an ad that featured David Beckham  In this tweets, Martin mentioned "smacking the ish" out of another man for getting excited about the ad.  He also made fun of a man who wore pink to the Super Bowl.
There is no word about when he will be back on the air.
(Visited 27 times, 1 visits today)