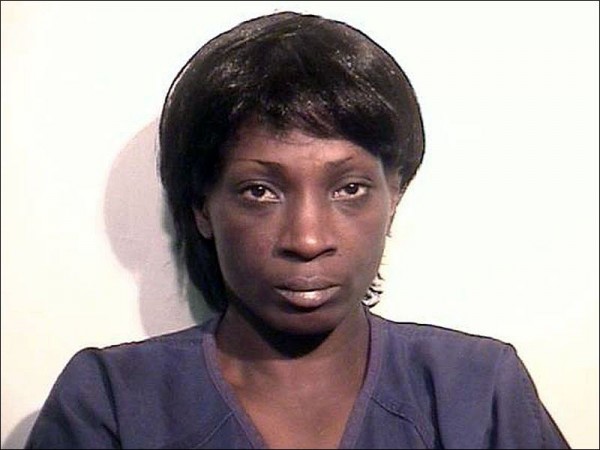 A woman and her son are on the run after they allegedly used a curling iron draped with a towel to rob a financial services business in Ohio, police say. Witnesses told police that the woman attempted to use her hair appliance-turned-weapon to intimidate employees at Liberty Tax Services. The police did not have much trouble identifying Sonia Watson and her son, Antonio, as the suspects, considering that just a few days before they had been customers who shared their personal information with the staff, in fact, Watson was expecting a tax return.
"It was a total shock that somebody who actually had been a customer, where we have every piece of their information, their private information, would come in and attempt something like that," George Hack, the location manager, told WTOL-11.
Watson and her son escaped with $280 in cash, but not before one of the witnesses hit Watson's son with a chair. The pair also managed to evade an additional Liberty Tax Services employee, who was outside dressed as the Statue of Liberty.
Gerald Rose of New Order National Human Rights Organization wants Sonia Watson to stop hiding. Rose says he's tired of senseless crime.
"It was stupidity, uncalled for you're going to try to rob a tax service with a curling iron, what are you thinking about? You're setting a [bad] example for our young people," he said.
via #WTHThu: Ohio Woman Robs Liberty Tax Services With Curling Iron | Rolling Out – Black News, Celebrity Videos, Entertainment, Business & Politics.
(Visited 31 times, 1 visits today)