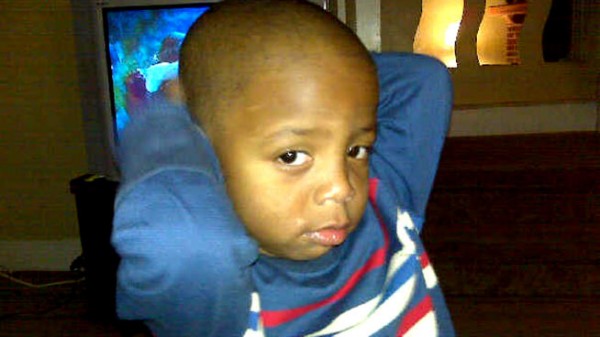 The parents of a six-year-old South Philadelphia boy are charged with their son's murder. The Medical Examiner says the little boy, who weighed only 29 pounds, died of blunt force trauma and malnutrition.
"He suffered from malnutrition because nobody's feeding him," said Police Commissioner Charles Ramsey. "I mean like any six-year-old child, you're depending upon your parents to take care of you. Or some other adult."
Sources close to the investigation say the victim, who they identify as Khalil Wimes, was one of six children removed from the care of their mother, Tina Wimes, over the years because of problems in the home. Khalil was placed in foster care two years ago, but placed back in the custody of his parents after his foster mother lost the right to adopt him in a court battle, according to sources. Before his death, Khalil lived with his parents and his 3-year-old sister in the second floor of a South Philadelphia apartment.
(Visited 192 times, 1 visits today)