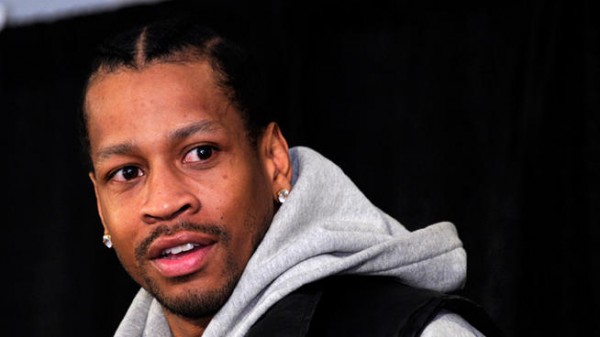 Allen Iverson's estranged wife wants a very specific "answer" from the NBA legend, according to TMZ. The website reports Tawanna Iverson has filed court documents asking A.I. to reveal the names of any women he slept with while they were married.
The documents requested Iverson "give the name and telephone number of every person other than your spouse whom you have had sexual relations and/or intimate physical contact from the date of the marriage to the date of the trial," according to TMZ.
TMZ also reports Tawanna is asking to see Iverson's financial info and any purchases he's made over $1,000 since they were married. Tawanna previously accused Iverson of only spending money on himself, neglecting her and their five children, according to TMZ.
Tawanna, Iverson's wife of eight-plus years, filed for divorce back in 2010.
(Visited 35 times, 1 visits today)