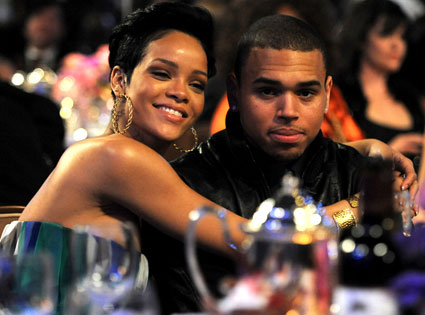 Despite Chris dating model Karrueche Tran, he reportedly got down on one knee to childhood sweetheart Rihanna last year. According to Star magazine, the couple are planning on announcing the shocking news at an engagement party.
"[Chris] proposed in November, but [Rihanna] said she wasn't ready . . . But she finally accepted the proposal in late February," the magazine claims.
"She's not wearing a ring until they can announce it at an engagement party, but Rihanna's already told her friends and family that she's engaged."
Rihanna's former nanny, Sharon Bellamy-Thompson, claims that the singer is flying her out to Los Angeles for a special party at the end of March.
(Visited 85 times, 1 visits today)