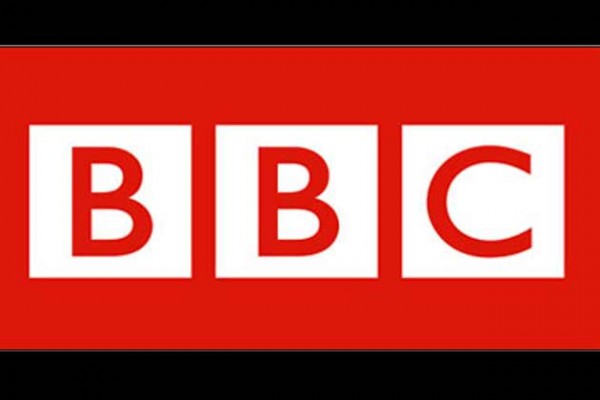 Hayley Okines is 14-years-old, but a rare genetic condition called progeria means she ages eight times faster than the average person.
In medical terms her body is that of a 100-year-old woman.
But BBC Breakfast heard that Hayley faces her condition with immense courage, and that she, along with her mum, has documented her unusual life in a book.
(Visited 93 times, 1 visits today)