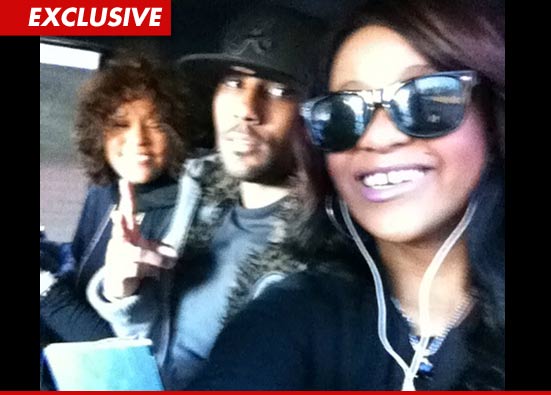 Whitney Houston's mom is on a mission to eradicate the bad influences from Bobbi Kristina's life … and she's starting with a 22-year-old man who Whitney treated like her very own son.
Whitney invited Nick Gordon to live with her and Bobbi Kristina more than 10 years ago … when Whitney learned Nick's mother could no longer care for him.
Whitney considered Nick her unofficially adopted son … and treated him like family up until the end.
But now, sources tell us … Cissy Houston believes Nick is a bad influence on her granddaughter and wants him OUT of the Houston family home in Atlanta … ASAP.
We're told Cissy has already informed her lawyers about the eviction … in case he puts up a fight.
There are reports that Nick was included in Whitney's will … but so far, we're told the reports have not been confirmed by members of the Houston family.
(Visited 46 times, 1 visits today)