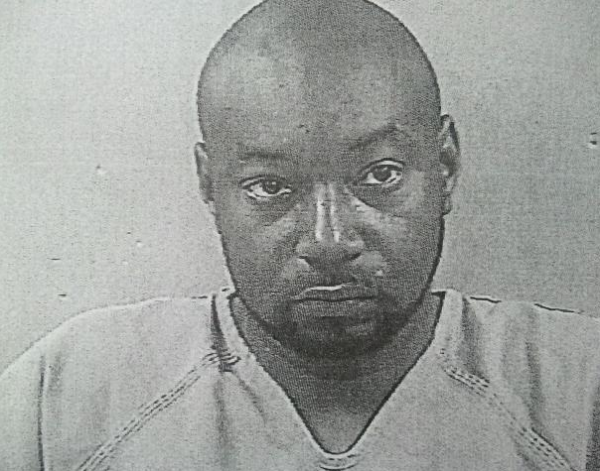 Canton, Mississippi police said a customer who was unhappy with his McDonald's order took it out on the manager by shooting him on Tuesday.
Witnesses said it all started over a fish sandwich. They said the customer, who police have been identified as Michael Wilks, came back with a gun when he found only one Filet-o-Fish was in the bag, and he said he ordered two.
Police said 36 year old Wilks, of Jackson, was arrested shortly after manager Maurice Sheppard was shot. Police said Wilks appeared to be under the influence of something and fled toward the America's Best Value Inn and Suites nearby.
Security patrolled the McDonald's on West Peace Street in Canton on Tuesday night after the shooting. Nick Patel was working behind the counter and said he didn't know what was going on. "He just came down here and after that he went outside, and they caught him outside," Patel said.
Jade Gardner was next door at Waffle House and said she saw the man arguing with the manager. "(I was) scared, because anything could have happened and it could have come over here," she said.
Wilks has been charged with aggravated assault, Canton police said. Sheppard was treated at a local hospital and released Tuesday night, authorities said. Sheppard has worked for McDonald's for more than 20 years, company officials said.
(Visited 86 times, 1 visits today)