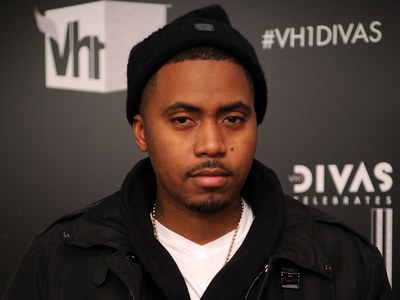 If Nas decides to make music anytime soon, he'll be doing it pro bono.The IRS has filed court documents in Georgia ordering the music publishing companies BMI and ASCAP to send royalties earned from his album sales directly to the government, due to a mounting multi-million dollar debt that the rapper has reportedly accumulated due to financial troubles, along with child and spousal support. Rolling Stone reports:
Nas is in some very serious debt. According to public records, the rapper owes the IRS over $6.46 million dollars in back taxes.
The IRS filed a $514,298 tax lien on January 10th, which was added on to a $3 million lien from February 2010 and a $2.5 million lien from October 2009.
Tax debts are not the only significant financial troubles facing the legendary emcee.
(Visited 36 times, 1 visits today)