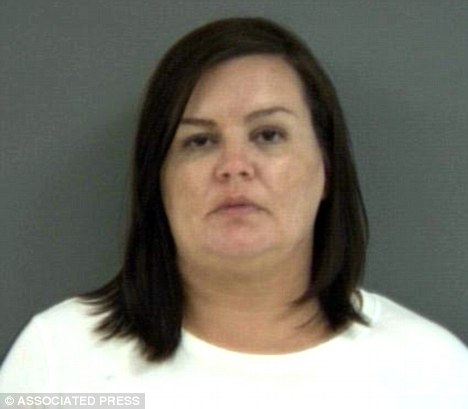 A nurse is facing the death penalty after she was found guilty of injecting dialysis tubes with bleach, killing five patients and injuring five more.
Kimberly Saenz, 38, was last night found guilty of capital murder in the deaths and aggravated assault in the injuries at the DaVita Dialysis clinic in Lufkin, Texas.
As her trial, which began on March 5, moves to the punishment phase, the mother-of-two will face either life imprisonment or the death penalty. Prosecutors had said they would seek the death penalty if she was convicted.
Read more…
(Visited 29 times, 1 visits today)