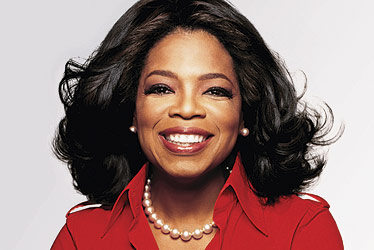 Talk show host Oprah Winfrey has conducted a jailhouse interview with a South Carolina mother who has admitted suffocating her two sons.
The talk show host went to the jail in Orangeburg last week where 30-year-old Shaquan Duley is awaiting sentencing.
Winfrey interviewed Duley's family in September 2010, a month after Duley killed her 2-year-old and 18-month-old sons, then tried to stage their deaths by driving her car into a river. Prosecutors say she killed the children after being badgered by her mother about being a poor parent.
Duley faces 30 years to life in prison when she is sentenced Friday.
The program will air at 9 p.m. on April 1 as part of "Oprah's Next Chapter" on the Oprah Winfrey Network.
(Visited 40 times, 1 visits today)