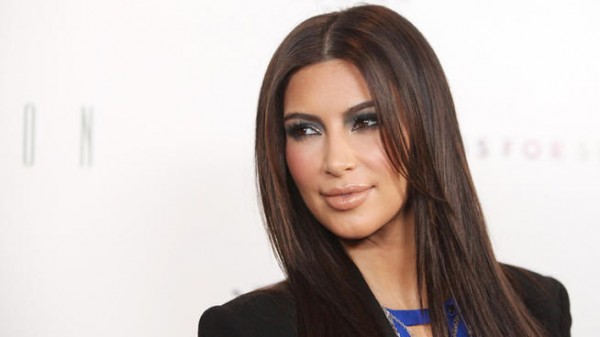 Kim Kardashian may be rolling in the dough but she prefers her outfits flour-free.
The reality star told E! News that she might press charges against the woman who dumped flour on her outside Hollywood's London Hotel at her perfume launch on Thursday.
"I said earlier no I wasn't [going to file a complaint]," Kardashian said. "I am just going to think about it, because I don't want someone to think they can really get away with that. So we are going to handle that."
According to The New York Daily News, the flour bomber is an animal rights activist and she reportedly yelled "fur hag" as she threw the flour at Kardashian, who was not wearing fur at the time.
Security escorted the woman off the scene, and authorities did not release her name because she was not taken into custody, E! News reported.
In an interview with E! Friday night, Kardashian said that event was about more than just perfume — it was also a benefit for the Dress for Success foundation, an organization that collects and donates professional attire to disadvantaged women.
(Visited 26 times, 1 visits today)