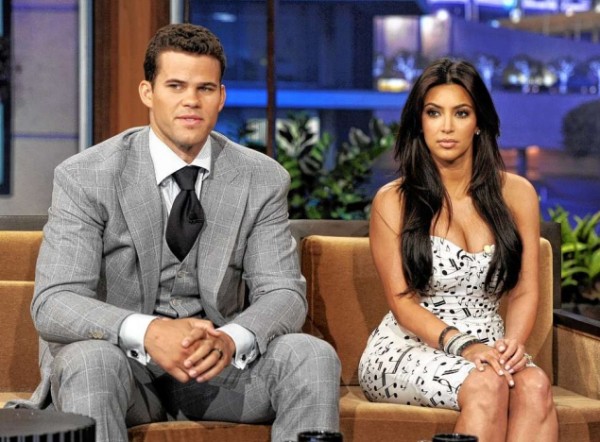 If Kim Kardashian wants Kris Humphries to close his mouth, she may have to open her wallet.
The NBA player is demanding his estranged wife give him $7 million or she'll have to endure a potentially ugly public trial, according to TMZ.
Sources told the gossip website Saturday that Humphries delivered his ultimatum through his Minnesota-based lawyer. Team Kardashian has reportedly rejected the demand.
Kardashian, 31, and Humphries, 27, were hitched for just 72 days before deciding to split in October, citing "irreconcilable differences."
There may be a few obstacles in Humphries' grand plan, however.
The duo is said to have a prenup agreement, which guarantees the Nets player nothing. Humphries also reportedly made money off the wedding. Kardashian also reportedly hired a high-powered team, including celeb lawyer Laura Wasser, to represent her in court.
Sources told TMZ he made a cool $1 million from their wedding ceremony, which was aired to 10 million viewers on E! In addition, he reportedly made upwards of $300,000 from his appearances on "Keeping Up With the Kardashians."
(Visited 51 times, 1 visits today)