A birthday girl left all alone after her party. Police say it appears she was forgotten at the restaurant where her birthday party was held, at a Chuck E Cheese in Maryland. It wasn't until the next morning that her mother realized her child was missing.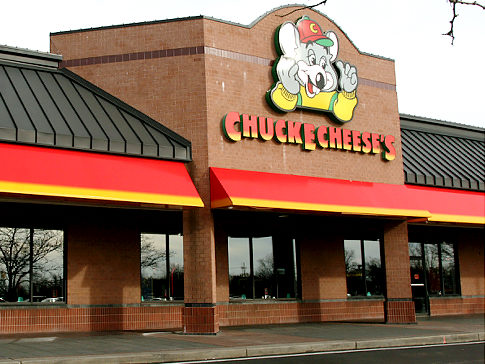 That five-year-old's family forgot her at Chuck E Cheese Thursday night. Investigators say she'd been abandoned for about nine hours before her mom even noticed.
It started out as a birthday party at a Chuck E Cheese on Silverlake Village Drive. But deputies say it turned into a scary situation for a five-year-old birthday girl who was left behind.
"I think that's crazy," said parent Andy Anzaldua. "I can't believe anybody would forget their child." Some parents like Anzaldua say they're shocked, hearing it was Chuck E Cheese workers who alerted deputies about the abandoned little girl.
"I mean, I don't understand why anybody would forget their child at a venue like Chuck E Cheese, especially," Anzaldua said. "I mean, I don't see where anybody would forget their child, period, but a venue like that, you go there for your children."
Deputies say the child didn't know her mom's name or contact number. We found out the girl's birthday party included 22 guests.
Investigator Jeff Mink with the Brazoria County Sheriff's Office said, "There was 19 children there, with three adults. They started packing up to leave around 9:30 or 10 and did not realize the five-year-old was missing until this morning."
Mink told me the little girl's mom has 10 children of her own, ranging in age from two to 15. He says the mom claims she only realized her five-year-old wasn't home when she woke up to get the kids ready for school. She then called 911.
Now the girl is with CPS as the agency continues looking into why she was left behind at Chuck E Cheese.
So far investigators are not releasing the mother's name. I've learned she met with CPS investigators Friday. Other family members who attended the party will also be interviewed. Detectives say the woman could possibly face charges for child abandonment.
(Visited 249 times, 1 visits today)