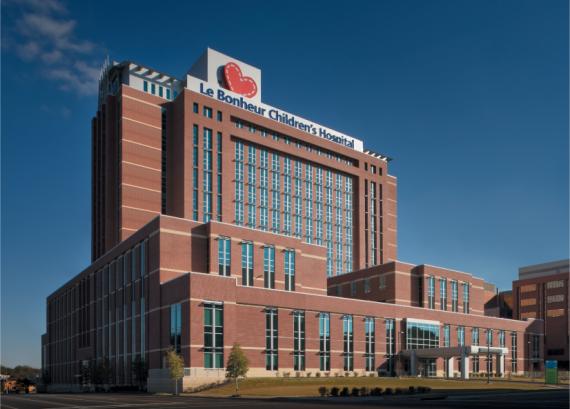 A Memphis toddler is back in the hospital tonight, less than a year after he was shot.  Once again, he's at the center of a police investigation.
This time it's because of burns two year old DeVontay Lowe suffered.
The injuries are suspicious enough that the boy is now in the custody of the Tennessee Department of Children's Services.
According to Lowe's father, the toddler has been at Le Bonheur Children's Hospital since Friday.
Severe burns cover the boy from the waist down.
A family member told Lowe's father that the 2-year-old was burned while taking a bath at his mother's house where he lives.
The relative said DeVontay turned on the hot water while in the tub causing the burns.
The Department of Children's Services confirms an abuse/neglect investigation is underway.
It comes less than a year after the boy was shot.
Police say on March 31, 2011, 16-month old DeVontay was shot when someone sprayed the family's Whitehaven apartment with bullets.
DeVontay was shot in the leg.  His mother, who was holding her son at the time, was not hurt.
Following the attack, witnesses told WREG News Channel 3 that the bullets flew following an argument.
Memphis police say the shooter was never found.
Today, police refused to release details about the latest case citing the on-going investigation.
A spokesperson for the DCS said she could not comment on any past contact the agency had with Lowe's family, including after last year's shooting.
(Visited 80 times, 1 visits today)