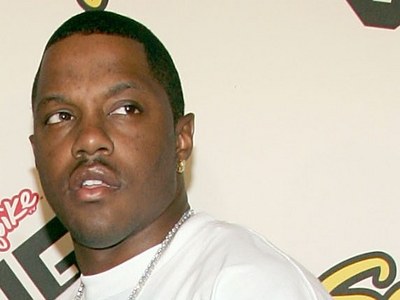 Another rapper owes back taxes to Uncle Sam. Mase, who traded in his Bad Boy image for a spot at the pulpit in the late 90's, reportedly owes nearly $125,000 to the Internal Revenue Service. Eurweb reports on the story:
The rapper, real name Mason Betha, is said to owe $124,774 in back taxes, according to documents filed in Florida by Internal Revenue Service.
The unpaid taxes stem from the years 2000, 2001, and 2004.
(Visited 121 times, 1 visits today)