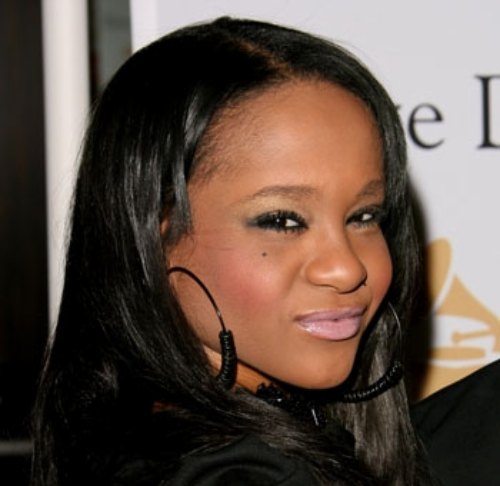 Bobbi Kristina's older brother Landon Brown doesn't sound very supportive of her new relationship with Nick Gordon — in fact, he sounded like he'd like to have a nice man-to-man chat with Mr. Gordon.
Our photog spotted Brown at JFK yesterday, where he said he wasn't worried in the slightest about his dad's recent arrest for DUI.
But when we asked him about Bobbi and Nick, he sounded more like a concerned older brother, telling us, "You should worry about me and Nick … My little sister is still a child."
The next Brown family gathering should be fun.
(Visited 76 times, 1 visits today)