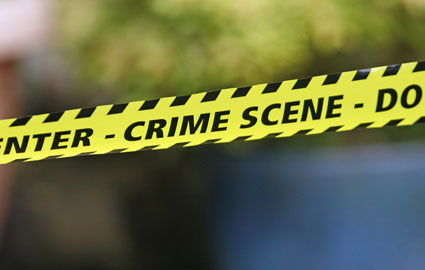 The college administrator at the California Christian college where a gunman went on a deadly shooting rampage said today she believed that she was the intended target – but had been  teaching elsewhere that morning.
Ellen Cervellon said alleged shooter One Goh, 43, dropped out of the nursing program at Oikos University in November but had returned to the Oakland campus several times to demand a full tuition refund from her.
Ms Cervellon said Goh was furious when she told him that the school could not refund all his money because he had been enrolled for nearly half of the program.
Vendetta: One Goh (pictured left) reportedly shot seven dead at Oikos University in California after going to the school looking for administrator Ellen Cervellon (right)
Police had previously said Goh was seeking a female administrator when he went to the college campus on Monday.
When Goh was told the woman was not on at the college, he began shooting indiscriminately in classrooms.
(Visited 47 times, 1 visits today)