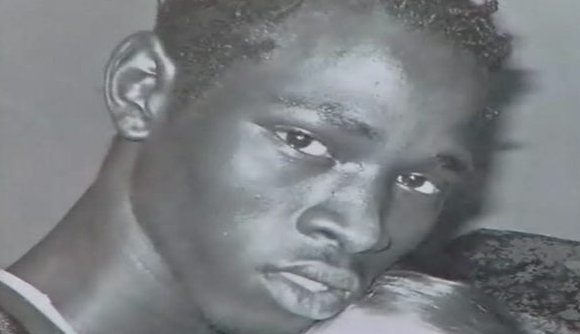 A Denver man who called 911 to report a threatening road-rage encounter reluctantly followed a 911 dispatcher's order to return to the scene of the crime, where he was fatally shot while waiting for police.
Jimma Reat, a 26-year-old immigrant from Sudan, was traveling with his brother, cousin, and other passengers early Sunday morning, when a road-rage incident occurred at around 4 a.m., according to ABC affiliate KMGH.
Reat's cousin, Ran Pal, called 911 and reported that the occupants of a red Jeep had thrown bottles at their car, breaking the windows and threatening the people in the car, according to the report. Denver police confirmed the report but have not publicly released the name of the caller.
Reat, Pal and the others in the car had left Denver and were traveling home when they were instructed by the 911 dispatcher to return to within Denver's borders in order to receive police assistance, according to Denver police.
The group traveled back to Denver to wait for police assistance, but were fired upon by the occupants of the Jeep, which had arrived at the same part of the city, police said.
According to the Denver Post, the 911 dispatcher and Reat argued about the instruction to return to the scene of the altercation, with the dispatcher threatening to withhold police assistance unless Reat drove back to Denver.
The dispatcher has been placed on leave while authorities investigate the 911 call.
The Jeep was found abandoned in Denver Sunday, and was later reported stolen by its owner, according to ABC affiliate KMGH. Police are still searching for suspects in the shooting.
The victim was not believed to have been involved in any gang activity, police told KMGH.
(Visited 47 times, 1 visits today)