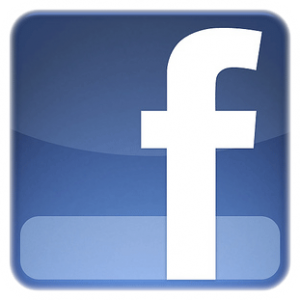 A School board member is in hot water for posting a racist epithet on his Facebook page, accompanied by a disturbing picture of a nearly-naked dancing black child.
Morton High School District board member Michael Iniquez, who is Hispanic, wrote on his Facebook wall: 'IT'S FRIDAY, N***AS!' last week.
Now, a parents group is outraged over the post and is eagerly waiting for the results of the board's internal investigation.
Iniquez did not star out any letters in the word on his Facebook page, according to the Chicago Sun-Times, which first reported the story.
Adding fuel to the flame, Iniquez also posted his opinions on Chicago's White Sox ballpark, calling it 'the world's largest ghetto… where there are more drive bys (sic) than line drives.'
In both cases, Iniquez blamed his 15-year-old son for the posts, saying the teen has access to Iniquez's own Facebook page.
He told the Sun-Times that his son is 'going to get grounded over this. I'm not taking it lightly.
He also said that he's not social media savvy, and often lets his children assist him.
That said, he told the paper he's taking full responsibility for his page's racist content.
The page has since been removed, it appears.
The Morton High School District 201 school board serves more than 8,000 students in the Berwyn and Cicero neighbourhoods of Chicago.
(Visited 22 times, 1 visits today)