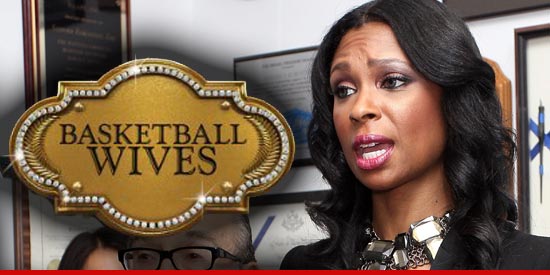 Jennifer Williams "face-slap" lawsuit is the giant shovel digging her reality TV grave … TMZ has learned … 'cause we're told "Basketball Wives" producers are PISSED!
Sources close to production tell TMZ … Williams was already on thin ice with the show — even before her slaptastic showdown with Nia Crooks — but now that she has filed a lawsuit … that ice is breaking FAST.
We're told producers think the suit is BS … claiming Jennifer never had a problem with fighting before and insist this is a desperate publicity stunt to keep her storyline interesting — securing her a place in season 5.
But a source tells us the stunt is not working, adding, "Filing broad lawsuits when you are as much to blame for the drama, is not the way to get your contract extended."
(Visited 41 times, 1 visits today)