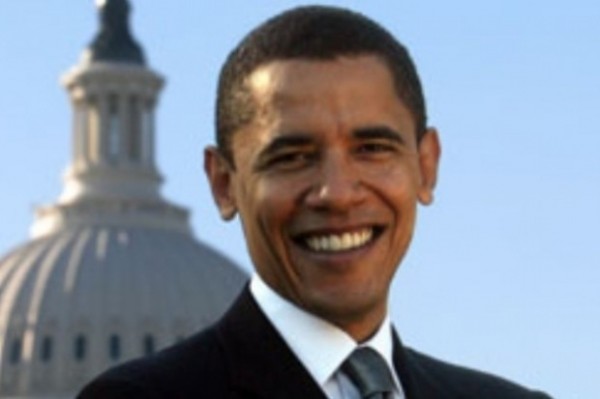 Young Jeezy finally received a well-deserved nod from President Obama at the White House Correspondants Dinner Saturday night.
After being asked what would happen a second term, the president joked to the glee of the audience in attendance.
"In my first term, I sang Al Green; in my second term, I'm going with Young Jeezy," the president quipped.
"My President" was the fourth single from Young Jeezy's third album, The Recession. The album was recorded the day Barack Obama was confirmed as the Democratic presidential nominee.
The song also features Nas.
In 2008, Jeezy told MTV that he never expected to be recognized by the president.
"I'm a street cat 100 percent, but there's certain things I had to distance myself between too if I wanna lead the way for the rest of us, if I wanna spit that game back to the 'hood," Jeezy said. " … I don't expect Obama to come send me a thank-you letter for the song. I feel like he did his thing, and I did what I could to help."
via Barack Obama Shouts Out Young Jeezy At White House Correspondents Dinner | AllHipHop.com.
(Visited 15 times, 1 visits today)