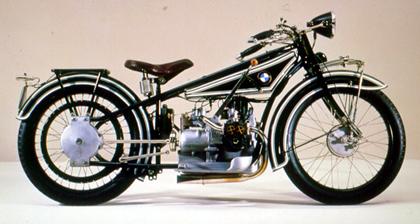 A California man has sued BMW North America and a motorcycle-seat maker claiming that a four-hour round-trip ride on his 1993 BMW bike with a "ridge-like" seat gave him "a severe case of priapism (a persistent, lasting erection)" that's lasted 20 months and counting.
While there have been concerns about narrow "banana" bike seats causing loss of feeling in that area — for men and women — this is the first report we've seen of way too much.
The product liability lawsuit against BMW and well-known aftermarket seatmaker Corbin-Pacific (reported first by Courthouse News Service in California) was filed in California Superior Court in San Francisco last Thursday by Henry Wolf and his lawyer, Vernon Bradley of Sausalito.
The Wolf v. BMW lawsuit alleges that Wolf has continued to suffer the erection problem since the September 2010 ride — and, as we know from Viagra ads, anything past four hours is a problem.
via Man sues BMW for 20-month erection after bike ride.
(Visited 84 times, 1 visits today)