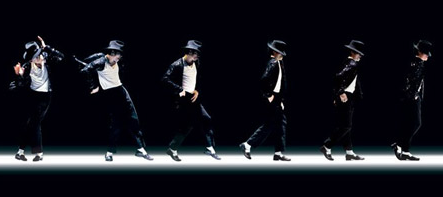 A 30-year-old Idaho man is facing a felony assault charge for allegedly ordering another man to "moonwalk" at gunpoint.
John Ernest Cross is charged with aggravated assault. Judge Barbara Buchanan sustained Cross' $20,000 bail on Tuesday and ordered a public defender to represent him. Cross was also barred from contacting the alleged victim in the case.
Sheriff's deputies were summoned to Cross' home on Mountain View Road on Monday, after receiving a report that he had been using drugs and pointed a rifle at another man while demanding that he execute the dance move. I'd like to think Michael Jackson, who popularized the moonwalk, is somewhere laughing!
A probable cause affidavit describes the weapon Cross allegedly used as appearing to be an AR-15 semiautomatic rifle. During his initial court appearance on Tuesday, Cross said it was an Airsoft pellet gun.
(Visited 18 times, 1 visits today)