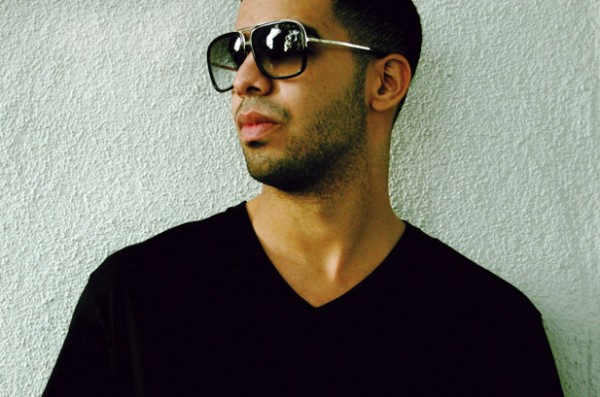 Drizzy Drake just might have a new baby girl. The Young Money Cash Money rapper reportedly had a little bit of fun between the sheets with a stripper and it resulted in an unexpected pregnancy.
As any good man would do, it's reported Drizzy has been paying the woman $10,000 per month since November to take care of her and his unborn child.
While there were some reports that the baby wasn't actually his, it's not being said
that since the little girl was born, she has caterpillar eyebrows like her rapper daddy, sealing the deal that she is in fact his.
(Visited 184 times, 1 visits today)