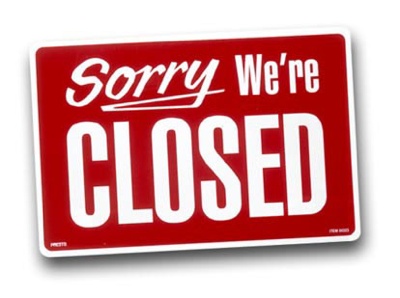 This is a true case of dumb and dumber bank robbers.
First the dumb.
Around 5 p.m. on March 29, Olga L. Perdomo entered the  Albany Bank and Trust in Chicago and handed a note to a teller demanding "all of your money, no cops, no dye pack," according to a criminal complaint filed April 3rd in U.S. District Court.
But instead of handing over any cash, the a quick thinking teller told Perdomo to come back the next day because the bank is closed.
"(The teller) took the note and told the female that the bank was closed and that she should come back tomorrow. The female then left the bank," the complaint states.
Now the dumber.
The unseasoned robber who was captured in surveillance video did not return the following day; however, she did return a few days later and was recognized outside the bank by a bank employee.
Chicago police quickly arrested Perdomo and her accomplice after a brief chase. Her accomplice was recognized by police as the man who robbed the same bank a week earlier. 
(Visited 178 times, 1 visits today)