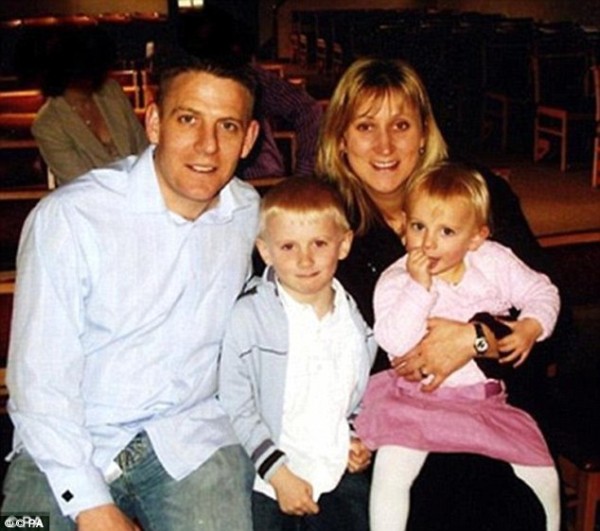 An Italian father threw his two children to their deaths from his sixth-floor balcony and then leapt himself, while in despair about losing his advertising job.
Marco Turrini, 41, was killed instantly and his 14-month-old daughter and four-year-old son died in hospital.
Mr Turrini had been unemployed for 18 months after the advertising firm where he worked was hit by the economic crisis.
The body of Marco Turrini is taken away after he killed his two children and then himself in Brescia
He had grown increasingly depressed as he struggled to find a new job, his neighbours in the northern Italian town of Brescia said.
His wife Elena More was in the flat at the time and had been heard arguing with Mr Turrini before he grabbed their children, Samuele and Benedetta. She was yesterday being treated for shock.
Later Mr Turrini's cousin Maurizio said: 'I can't believe it. I knew he wasn't working but I didn't think things were this bad.
'What did the children have to do with this?'
(Visited 21 times, 1 visits today)