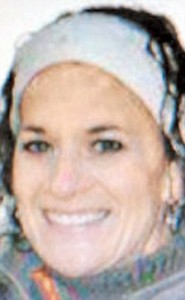 A teacher who sent topless photos of herself to her daughter's teenage boyfriend ended up the victim of an alleged blackmail plot by the boy's father.
Michelle Kazmierczak sent the photos showing herself topless and posing in a bra to the 14-year-old boy.
But when the teen's father Tyrone Price saw the photos he contacted the 46-year-old middle school teacher.
Prince is alleged to have demanded money, jewelry and an X-box video console to keep silent about the racy photos.
Kazmierczak went to police to tell them about the alleged blackmail – and had to admit to sending out the topless photos to the underage student.
Police in Columbia, Ohio, charged Price, 38, with two counts of extortion.
Read more…
(Visited 71 times, 1 visits today)