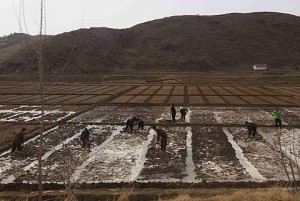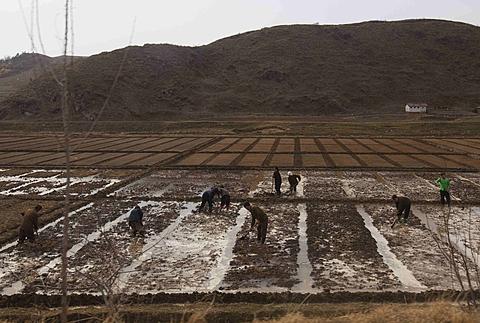 North Korea has convicted and executed three people for cannibalism  as the country continues to struggle with widespread hunger, according to a think tank's new report.
The claims have been made by the South Korean state-run Korean Institute for National Unification.
It's white paper on human rights outlines information from 230 defectors who reported seeing the public executions which had been carried out since 2006.
The report was reviewed by the Yonhap News Agency which said some of those interviewed claimed the executions were for eating or selling human flesh.
Authorities executed one man for killing and eating parts of a co-worker then trying to sell the rest at a market as mutton.
Widespread food shortages forced anoth
(Visited 127 times, 1 visits today)