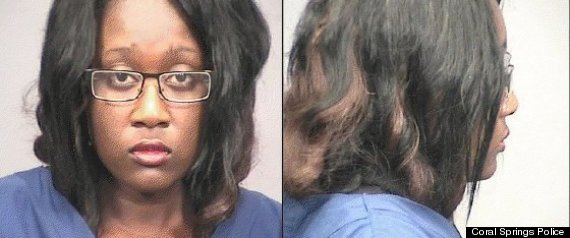 A Chili's server has been arrested for stealing credit card information from patrons dining on baby back ribs.
After complaints from customers about false charges on their credit cards in the last three months, loss prevention at a Coral Springs Chili's traced the activity to one of their waitresses, Germithe Geffrard, 23, of Pompano Beach.
When Coral Springs police arrived to investigate, officers found an illegal credit card scanner in Geffrard's work apron.
After charging customers' cards for their bill, Geffrard would scan the card through her scanner to store the information, according to a police release. Geffrard scanned at least three or more credits every day.
Police arrested Geffrard and charged her with possession of a scanning device.
(Visited 108 times, 1 visits today)