"Faith Evans, the former wife of rapper Notorious BIG, is becoming quite notorious herself … at least according to the State of California, who just issued a GIANT sized tax lien against the R&B singer.
The State of California Tax Franchise Board filed papers recently … claiming Evans failed to fully pay her taxes to the Golden State for the years 2008, 2009 and 2010 … to the tune of $60,357.17.
If Evans doesn't cough up the cash soon, the state could go after any assets she owns — like homes, cars and bank accounts.
Calls to Evans rep have not been returned.
via My Thoughts My Experiences My Life.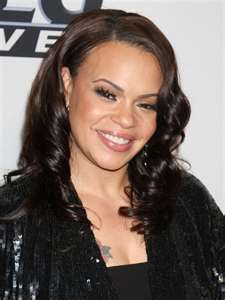 (Visited 38 times, 1 visits today)