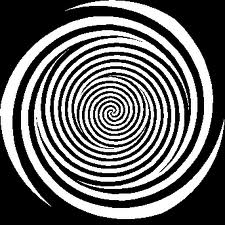 You are getting very broke. Very, very broke.
The Boston Herald reports that cops are on the lookout for three female scammers who are suspected of hypnotizing a woman and convincing her to give them $160,000.
In a blog post, the Boston police department writes that the unidentified victim said she was approached by three Asian women in the city's Chinatown on April 16. The post says one of the women "asked random questions about the victim's family members."
After the encounter, the victim said she went home with a bag given to her by the scammers. She filled it with $160,000 and jewelry and handed it over to the women at a previously agreed upon location.
The victim said she believed she had been hypnotized before going home to grab the cash.
Perhaps the woman who now finds herself out $160,000 can take some small comfort in knowing that she's not the only one to be done in by this type of ruse.
(Visited 162 times, 1 visits today)