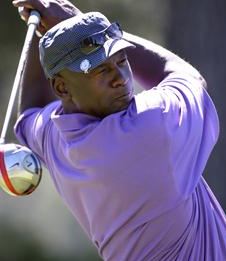 A company has put lien on the home of former NBA star Michael Jordan.   The home is in a golfing community designed by Jack Nicklaus and is worth $20 Million.  The firm says that Jordan owes $81,000 on a $202,600 contract.
Jordan has owed the debt since January, when he sold his Chicago home for $29 million.  Last year, Jordan earned twice as much money as he did during his highest-paid NBA contract.  He earned over $60 million, according to estimates, with numerous endorsement deals, as well as his ownership of the lowly Charlotte Bobcats.  In spite of his challenges with the team, Michael is not one of the athletes whose squandered it all.
We are going to go ahead and assume that he has the money.
(Visited 42 times, 1 visits today)