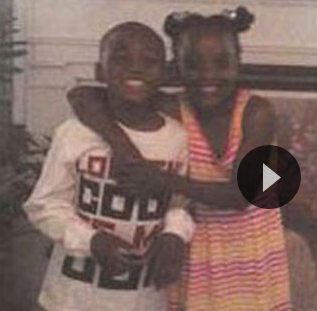 Missing nine year-old twins from Alabama and their elderly caretaker,  have been found murdered.
Taylor and Jordan DeJerinett and their caretaker, Jack Mac Girdner's bodies were found on a rural Alabama dirt road.
The twins' mother said Girdner went to their church and he occasionally watched the children while she worked.
Cops are searching for 22-year-old Deandra Marquis Lee who is described as a "person of interest" in the case. Area police were seen at Lee's last know address, a house located across the street from where the kids were being watched,  however the man has not been detained by authorities.
(Visited 113 times, 1 visits today)