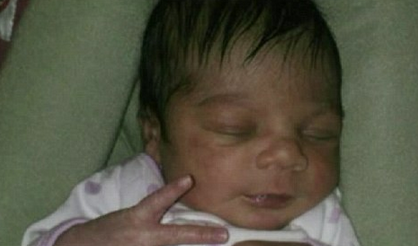 A five-month-old baby had to be hospitalized after her grandma put RUM in her baby formula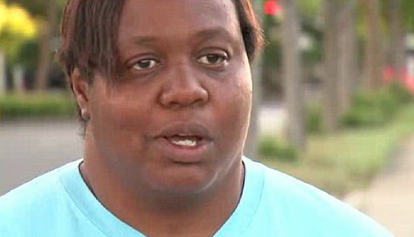 The 44 year old grandmother from Stockton, California,  claims that she made the baby's bottle on Friday night with what she thought was water but it was actually Bacardi rum.
The baby girl named Vanessa was rushed to the hospital by the police on Saturday morning, after police arrived and arrested her mother, 26-year-old Lesha Hill.
The grandmother she  accidentally used the rum because she thought the Bacardi was water because it was in a water bottle. 'I was making formula at 2 a.m. and didn't know that the plastic bottle next to the baby's formula was filled with Bacardi – and not water,' the grandmother explained. The grandmother said that neither she or her daughter could understand why the baby was refusing to drink her formula on Friday night.
(Visited 62 times, 1 visits today)