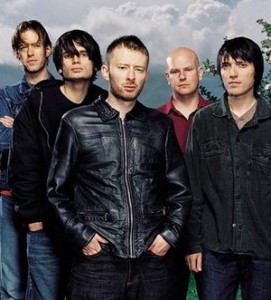 Concert goers might have been excited about the recent Radiohead Concert this week.  But the excitement died quickly as the stage collapsed during a set.  One person died on the scene and someone else has been rushed to the hospital.
Those who were killed were the ones setting up the stage and getting ready for the concert.  There are no reports of additional casualties. The incident took place at 4 pm on Saturday in Toronto.
One person was killed after a stage in Toronto's Downsview Park collapsed Saturday afternoon, minutes before spectators were set to begin streaming in to watch a concert by the alternative rock group Radiohead, authorities said.

Ian McClelland, deputy commander of Toronto Emergency Medical Services, said that city paramedics pronounced the person dead at the scene.
(Visited 14 times, 1 visits today)