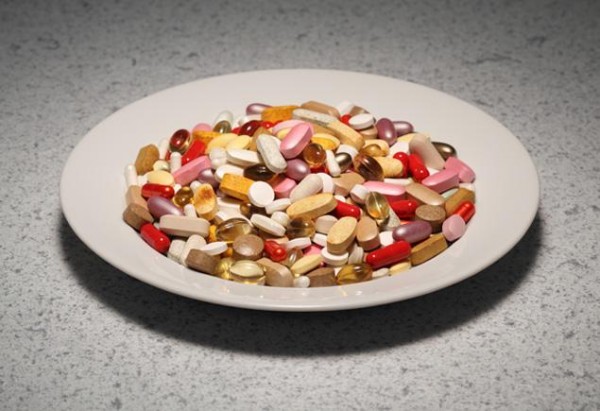 Virginia police are seaching for a woman whose granddaughter died after consuming  prescription pills that were kept in a candy dish.
Last week Suffolk prosecutors issued an indictment against Kimberly Artis, 39, and her boyfriend, Steven Bullock, 51.  They are charged  in the death of Artis' 2-year-old granddaughter, Destiny Riddick, in July 2011.
When the indictments were issued, Artis reportedly told police that the couple would turn themselves in, but they never did.
Last year, Destiny was found unconscious at the couple's home and died later at a hospital.  Toxicology reports showed the child overdosed on Suboxone.  Suboxone is a drug that is used to treat addictions to prescription painkillers or heroin.
Police said the prescription drugs were kept in a candy dish at the couple's home.
(Visited 104 times, 1 visits today)