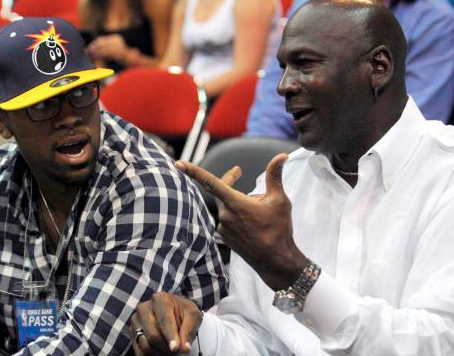 Omaha police arrested Michael Jordan's youngest son early Sunday morning after receiving called to a area Embassy Suites Hotel.
Police Spokesman Jacob Bettin said 21 year old Marcus J. Jordan, of Chicago, was booked in the Douglas County Department of Corrections for resisting arrest, disorderly conduct and obstructing.
Bettin said a uniformed off-duty police officer approached Jordan outside the hotel. The officer, who was working as security for the hotel, reported that Jordan was arguing with two females in the driveway of the hotel and appeared to be very intoxicated.
A staff member at the jail said Sunday afternoon that Jordan was no longer in custody.
(Visited 140 times, 1 visits today)