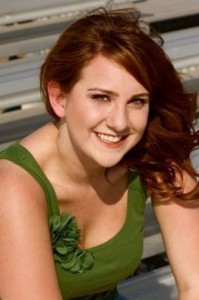 Sometimes, you just have to wonder if bad luck is chasing you down.  One poor woman who was a victim of the mass shooting this week in Colorado had just written a blog post about barely escaping another mass shooting that took place in Toronto.  Jessica Ghawi had just moved to Denver last year, and was shot and killed by a gunman who broke into a crowded showing of the latest Batman film. The man shot a baby at point blank range, killing 12 people and injuring 50 more.
The other shooting incident that Jessica wrote about happened just last month on June 2.  She'd just tweeted about how excited she was about seeing the new Batman film before the shooting took place.
"I say all the time that every moment we have to live our life is a blessing," she wrote about the shooting incident in Toronto. "So often I have found myself taking it for granted. Every hug from a family member.  Every laugh we share with friends. Even the times of solitude are all blessings. Every second of every day is a gift. I know I truly understand how blessed I am for each second I am given.'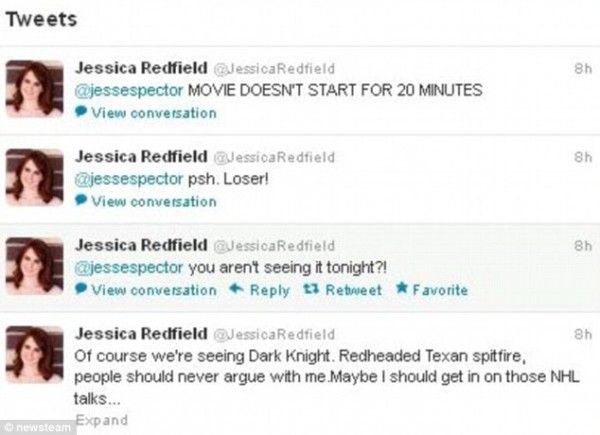 The shooter, James Holmes, was taken into custody by police without incident.  He warned them that he had explosives in his apartment, which led to a raid and evacuation order from police.  Holmes' mother said "You've got the right guy" when she heard that her son might be involved.  She said that she is going to fly to Colorado to console those who've been hurt by her son's behavior.
Jessica's experience reminds all of us of the importance of living life to the fullest while we have it to enjoy.  If you have a loved one you have a problem with, go ahead and patch it up.  If there is something you want to get done but haven't tried, go for it.  You never know when your last days may be in front of you, and Jessica appears to have had a destiny to move onto the after life.  May she rest in peace.
(Visited 24 times, 1 visits today)