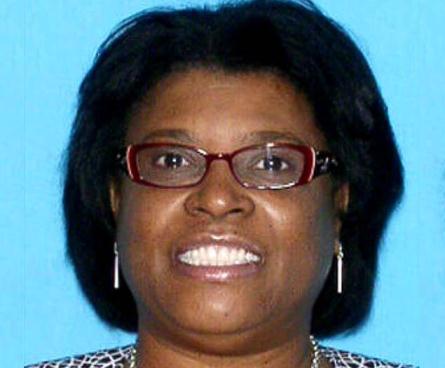 Some acts are beyond shameful and if true, this is clearly going to be one of them.  A hospital worker in the business of saving and protecting lives is accused of taking credit card numbers from a patient who was going to die just a few hours later.  The woman, according to police, used the credit cards to buy airline tickets, pay her phone bill and even buy shoes for a wedding.
Margaret Nunn, a patient registration representative at Sarasota Memorial Hospital, is going to be on trial for identity theft and seven counts of credit card fraud.   She is accused of stealing $1,186 from the woman who was going to die shortly thereafter.   The hospital did an investigation and realized that Nunn had access to the woman's personal information and credit cards when she arrived to the emergency room on June 10.
Police say that Nunn has confessed to taking down the woman's credit card information and driver's license number when she checked into the hospital.  Kim Savage, a spokeswoman for Sarasota Memorial Hospital, said that Nunn was initially suspended.  She said that after the investigation was complete, she was fired on June 29.
"It was an isolated individual," Savage said. "In this case, she just wrote down the information while she was registering the patient."
Nunn is currently incarcerated at the Sarasota City jail on $10,000 bond.   The case make you wonder – how often does this kind of thing happen anyway?
(Visited 56 times, 1 visits today)