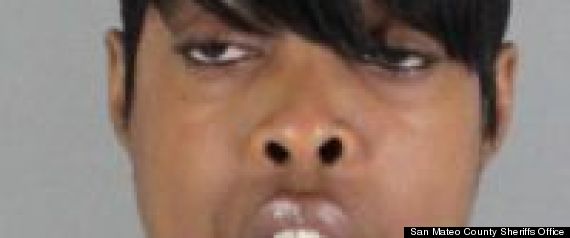 If you're collecting workers' compensation, then the worst thing that you can probably do for yourself is to be seen running toward your boyfriend so that you can have sex in public.
Modupe Adunni Martin is in serious trouble and was sentenced to nine months in jail after pleading no contest to a felony.   The crime in question involved workers' compensation end and the fact that video evidence revealed that she was lying about her condition.
Martin was seen on videotape back in 2009 tossing her crutches into the car so that she could sprint and have sex with her boyfriend in the park.   This was a problem, because the woman had claimed that she was unable to walk and could not work.  This led to her being compensated in her job as a janitor.
District Attorney Steve Wagstaffe said that the woman represents a lesson for all of us who think that we can defraud the Federal government and get away with it.
"I guess love just helps one get over injuries," Wagstaffe said.
The woman actually made 10 doctors visits over a three month period, and she was busted by a coworker who believed that she was lying.  The woman was sentenced to three years of supervised probation in addition to her jail time and also ordered to pay $79,000 in restitution.
The moral of this story is that you probably should not fake it when obtaining workers' compensation, since Uncle Sam gets pretty upset when you steal his money.
(Visited 94 times, 1 visits today)